Fundraising Events
Pickens County Meals on Wheels is dedicated to making sure that no senior is ever left isolated or hungry. Our annual budget relies on individual donations and fundraisers to help provide services to hundreds of seniors each year. We strive to put the "fun" in fundraising. If you want to have a good time for a great cause be sure and add these upcoming events to your calendar. You can also stay up to date by liking our Facebook page at Pickens County Meals on Wheels .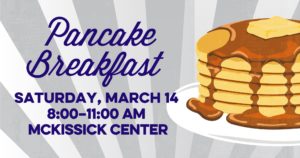 Our 5th Annual Pancake Breakfast on Saturday, March 14th was a success. Thank you to everyone who came and had pancakes with us, donated money, bought raffle tickets, and purchased casseroles. A special thank you to our sponsors: Pickens County, The City of Easley, The City of Liberty, The City of Pickens, The City of Central, The Town of Six Mile, and The Town of Norris.  We raised $6100.00 and that will enable us to provide 1220 meals to our homebound seniors.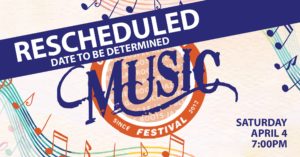 Pickens County Meals on Wheels has postponed our Clemson Music Fest due to COVID-19.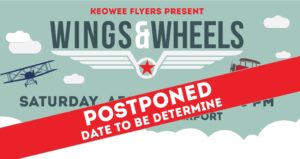 Our 11th Annual Custom Car Show, Wings and Wheels, has been postponed due to COVID-19.
Fundraising Results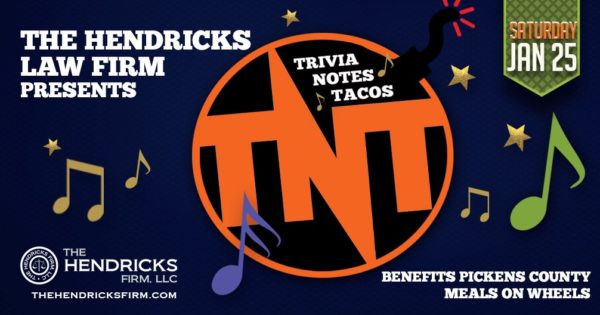 Pickens County Meals on Wheels packed the McKissick Center on January 25th!  Thanks to all who attended to make this a successful night!!  We enjoyed music by Marvin Evatt, delicious tacos and a tight competition of trivia provided by DJ Trivia. Thanks to our sponsors and all who attended we were able to raise $4200.00. This will enable us to provide 840 meals to our senior neighbors in Pickens County.
THANK YOU TO OUR SPONSORS: